Portage Chapel Hill Youth
We have several ways for youth to connect in the life of the church through worship, Sunday School, service projects, overnights, Confirmation, and Youth Group. You can find more information about each of those below. At Chapel Hill, we understand that youth are in a unique point in development and have big questions about life, faith, and how we can live together. We seek to find a myriad of ways to build relationship and help foster a strong sense of self and community to help build tools to answer those big life long questions.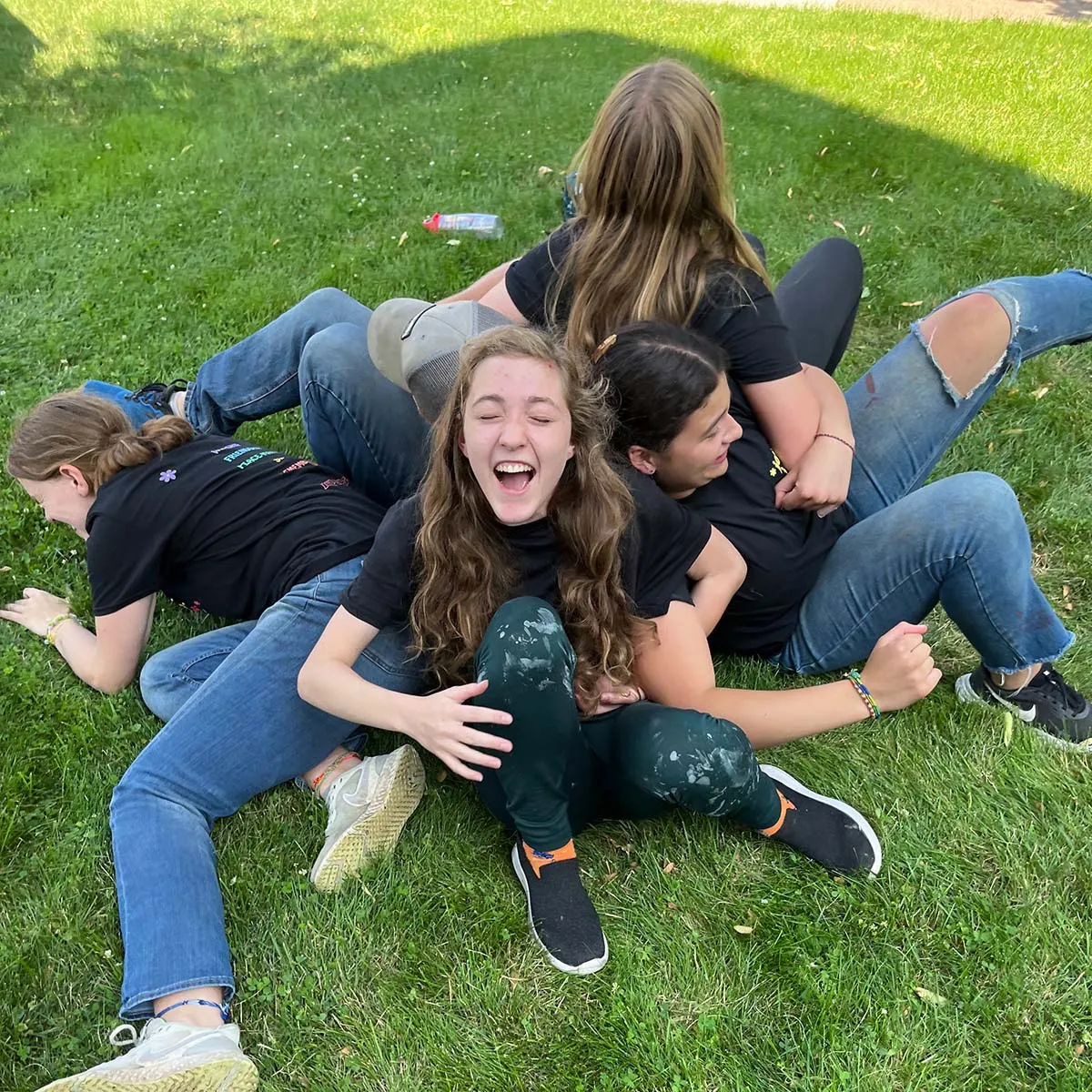 TeenText – Sundays at 10 am
TeenText is a Bible Study for youth in 7th – 9th grade that meets kids where they are, making real connections in their lives. TeenText meets in Room 114/115, on the lower level of the church building. Go Deep, Be Real, Let Go!
Confirmation
Confirmation is for all youth in grades 7-8, and meets the 3rd Sunday of every month at 5 pm. Confirmation is an opportunity for youth to go in-depth into what it means to be a member of this faith community, both locally here at Portage Chapel Hill and in the global United Methodist Church. Confirmation is a 2-year process at the end of which each student will decide for themself whether they wish to be Confirmed into the church. If you would like to learn more about Confirmation please contact Pastor Jess at [email protected].
Sunday Night Youth Group – Sundays at 7 pm
Sunday Night Youth Group is for middle and high schoolers, every Sunday night at 7 pm in Fellowship Hall. Youth Group begins with games and ice breakers, then breaks into a middle school small group and a high school small group for conversation and connecting. Each small group is accompanied by two Safe Place-Certified adults. Youth group the wraps up with snacks and games for the whole group! Youth group meets in Fellowship Hall, which is on the lower level of the church building. Please use the Romence Rd. parking lot and enter the building through the southwest entry door.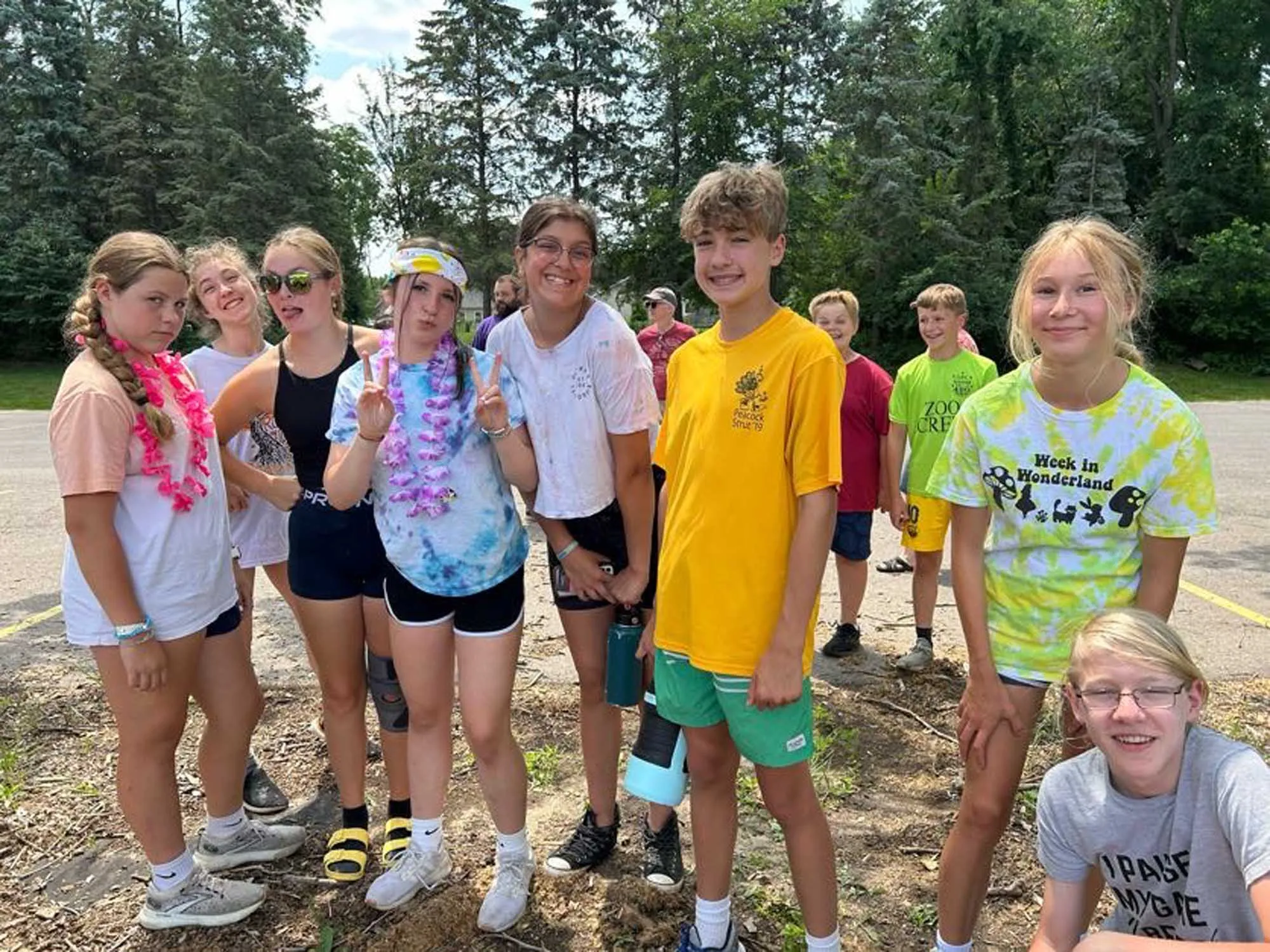 More Information
All activities involving minors follow Portage Chapel Hill's "A Safe Place" policy. This means that there are two non-related Safe Place-Certified adults present at all times. If you have any questions about the Safe Place policy, or if you are interested in becoming Safe Place-certified, please contact Director of Children's Ministries Andrea Trantham at [email protected]. 
And if you would like to know more about Sunday Night Youth Group, Confirmation, or Sr. High Sunday School please contact Pastor Jess Davenport at [email protected] or Pastor Barry Petrucci at [email protected].