June may be Pride Month, but Chapel Hill celebrates with our LGBTQIA+ siblings all year long!
Get your Chapel Hill Pride T-shirt!
Show your support for the LGBTQIA+ community with a Chapel Hill Pride T-shirt. Shirts will be charcoal gray – the front will have a rainbow design and the text God Is Proud Of You (see the design at the top of this page), and the back will have the Portage Chapel Hill Church logo. Shirts are available in sizes S, M, L, and XL, and you may choose from short sleeve T-shirt, long sleeve T-shirt, or ladies' V-neck. $25 each, with all proceeds going to OutFront Kalamazoo. CLICK HERE to order your shirts! Contact the office at (269) 327-6643 or email [email protected] if you have any questions.
Portage Chapel Hill's Partner Organizations:

Since 1987, OutFront Kalamazoo has worked to advance social justice, build coalitions, change hearts and open minds so that all people in southwest Michigan can live authentically and free from discrimination – regardless of their gender identity or sexual orientation.
Host Homes is designed to address the housing needs of LGBTQ+ youth (ages 13-24) experiencing homelessness. OutFront, in partnership with CARES, provides case management care and helps connect youth with caring adults who are willing to provide safe housing and support.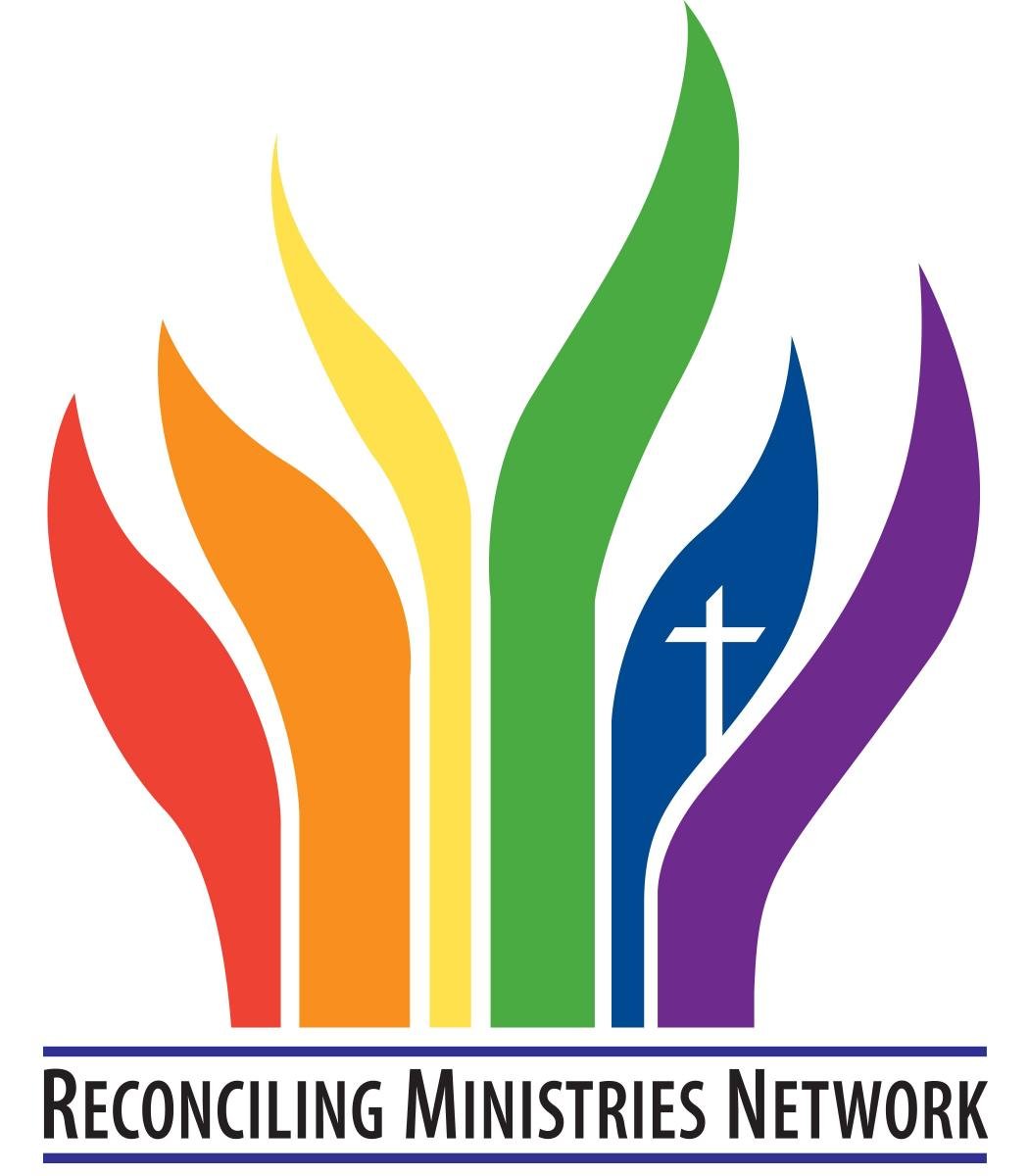 Reconciling Ministries Network equips and mobilizes United Methodists of all sexual orientations and gender identities to resist evil, injustice, and oppression in whatever forms they present themselves.
Portage Chapel Hill Church has been a member of the Reconciling Ministries Network since 2001.