Portage Chapel Hill's Partner Organizations:

Portage Chapel Hill is a proud member of Faith Alliance, the faith related LGBTQIA+ advocacy group from OutFront. As such we regularly give financially, respond to mutual aid requests, promote OutFront activities, participate at Pride365, and our pastors and congregants participate in interfaith dialogue and resourcing with our queer siblings.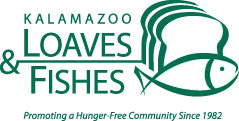 Since the early 1980s, Kalamazoo Loaves and Fishes has provided food to those living with food insecurity in the Kalamazoo County area. Today, Loaves and Fishes helps an average of 700 people with groceries every day. Portage Chapel Hill hosts Loaves and Fishes' Mobile Food Initiative on the 2nd and 4th Tuesday of every month.
ISAAC (Interfaith Strategy for Advocacy and Action in the Community) is a group of over 20 religious organizations and groups in Southwest Michigan working in pursuit of a more just society, identifying the root causes of injustice and working with elected officials to advocate for solutions. Portage Chapel Hill has been a member congregation of ISAAC since 2017.
YWCA Kalamazoo is dedicated to eliminating racism, empowering women, and promoting peace, justice, freedom, and dignity for all. Portage Chapel Hill regularly provides diapers and hand-made quilts to the YWCA, and meals are delivered once a month during the God's Kitchen dinner service.

Portage Chapel Hill partners with Bethany Christian Services to welcome and assist refugee families coming to the Kalamazoo area from all over the world, providing English language tutoring, transportation, childcare, furnishings, groceries, and more.
God's Kitchen of Michigan provides free meals to those living with food insecurity throughout the Kalamazoo/Portage area. Portage Chapel Hill hosts a free dinner from God's Kitchen on the 3rd Wednesday of every month.

Meals on Wheels is for anyone age 60+ in the Kalamazoo County area who live with food insecurity. Members of the Portage Chapel Hill congregation volunteer their time to deliver meals to homebound seniors in our area.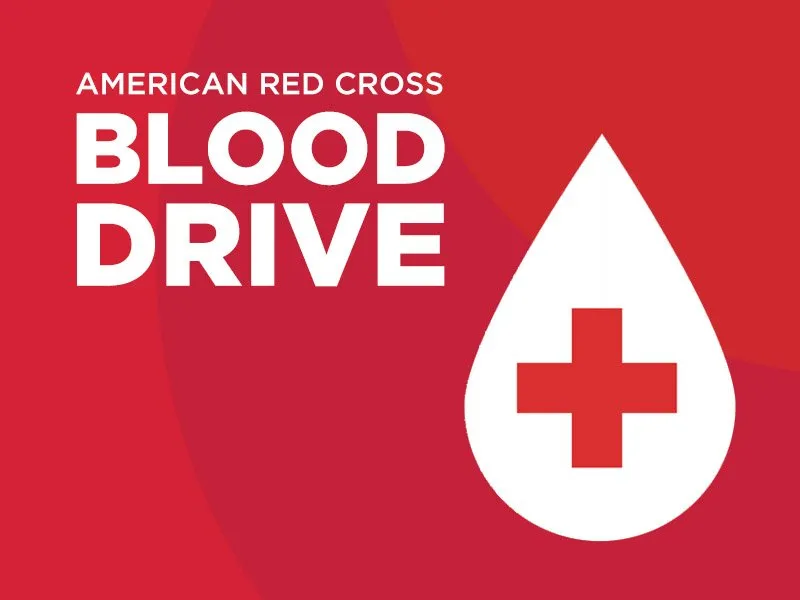 Portage Chapel Hill partners with the Red Cross to host four blood drives each year – January, April, June, and October.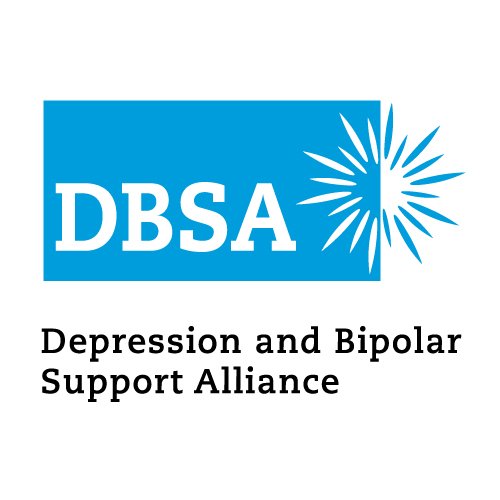 DBSA provides hope, help, support, and education to improve the lives of people who have mood disorders. Portage Chapel Hill hosts DBSA meetings, every Monday at 7 pm.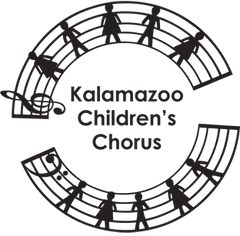 Kalamazoo Children's Chorus is for kids age 8-18 who wish to explore and develop choral music in an atmosphere of artistic excellence, enriching the artistic life of this community. Portage Chapel Hill provides administrative, rehearsal, and performance space for Kalamazoo Children's Chorus.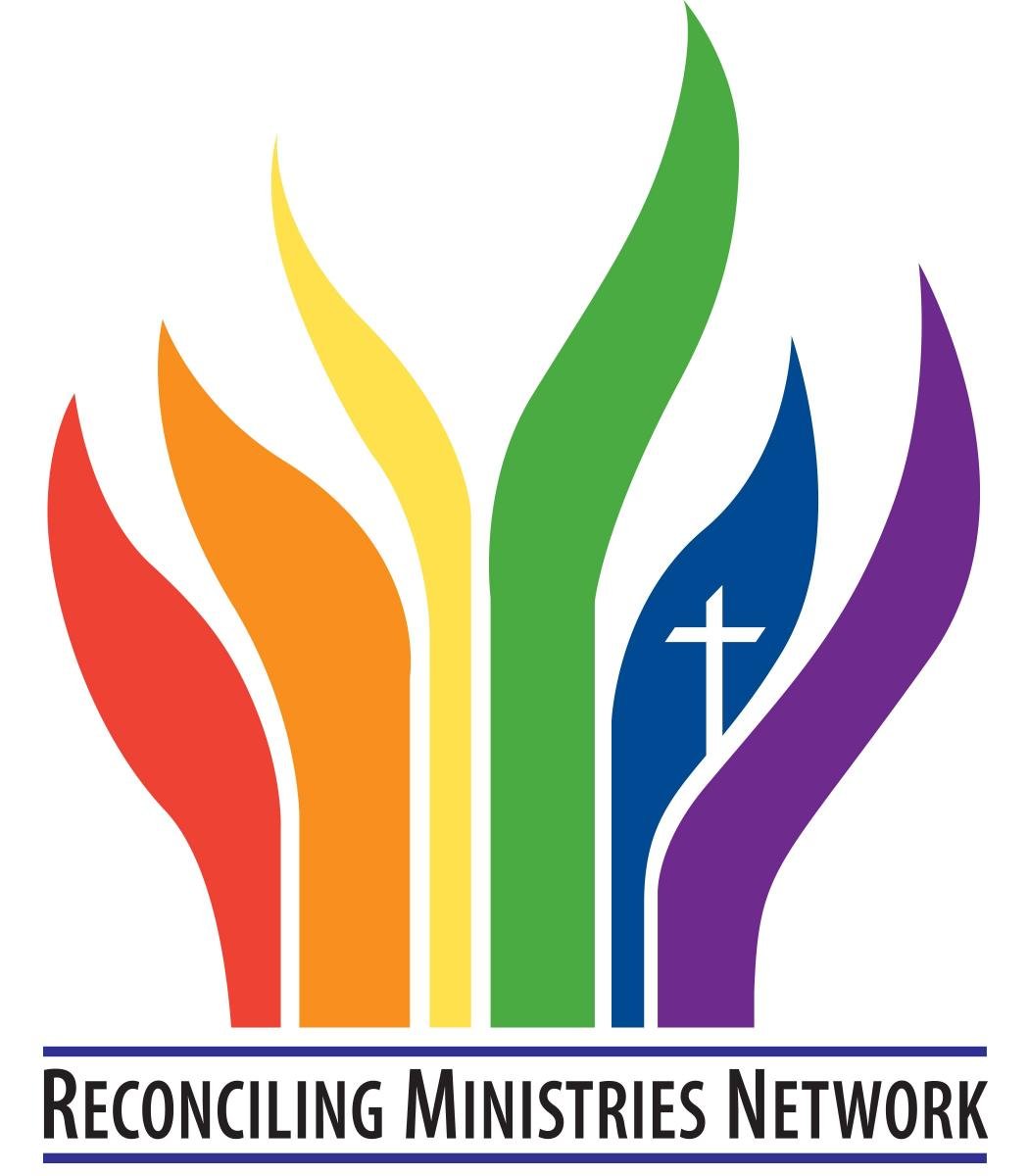 Reconciling Ministries Network equips and mobilizes United Methodists of all sexual orientations and gender identities to resist evil, injustice, and oppression in whatever forms they present themselves.
Portage Chapel Hill Church has been a member of the Reconciling Ministries Network since 2001.
Urban Alliance of Kalamazoo works to give voice to marginalized people, empowering everyone to life a safe, healthy, productive, and fulfilling life. Portage Chapel Hill helps resource the work of Urban Alliance, particularly regarding those facing housing insecurity.
Beginning in 2020 as a grassroots movement among tent camps in the area, Kalamazoo Coalition for the Unhoused collaborates with local organizations to work toward solving the housing crisis in Kalamazoo. Portage Chapel Hill is a collection site for clothing, blankets, tents, pet supplies, and more, all going to the unhoused population locally.