Welcome to Portage Chapel Hill, a church where
all

are welcome.

We recognize Christ in everyone and embrace our differences as gifts from a creative God. We challenge ourselves to reflect God's unconditional and forgiving love.
Our Mission:
We embrace the love and teaching of Jesus Christ and share them with all People.
Our Vision:
We will be a faith community where everyone is loved and responds to God's call.
Our Values:
Faith – Connection – Family – Inclusion – Outreach – Social Justice – Stewardship
Chapel Hill Methodist Church was born with a worship service in the gym of then Portage North Junior High in 1961. The charter members sought to create a vibrant, family focused, theologically progressive church community and we have been living into that vision ever since.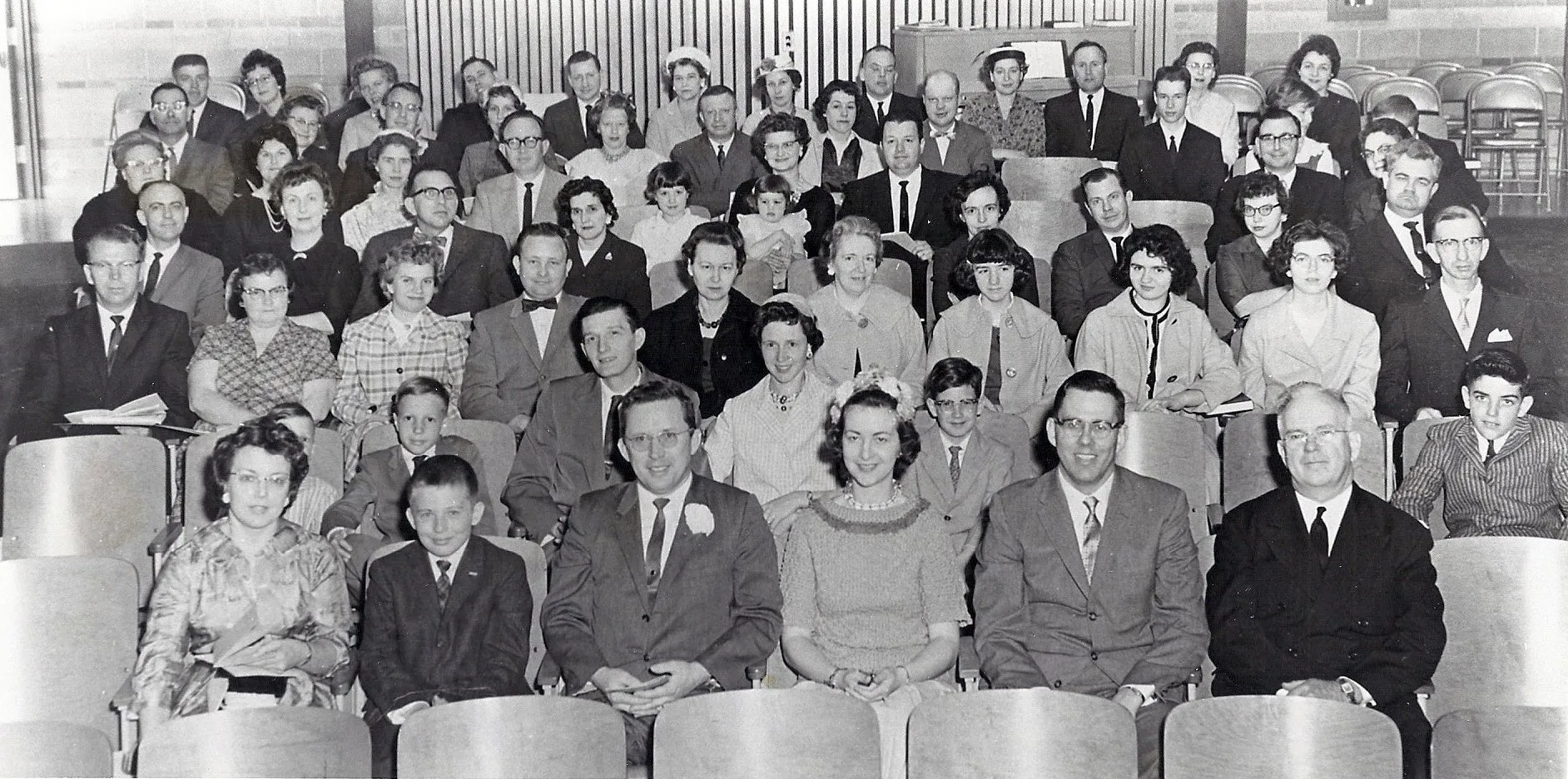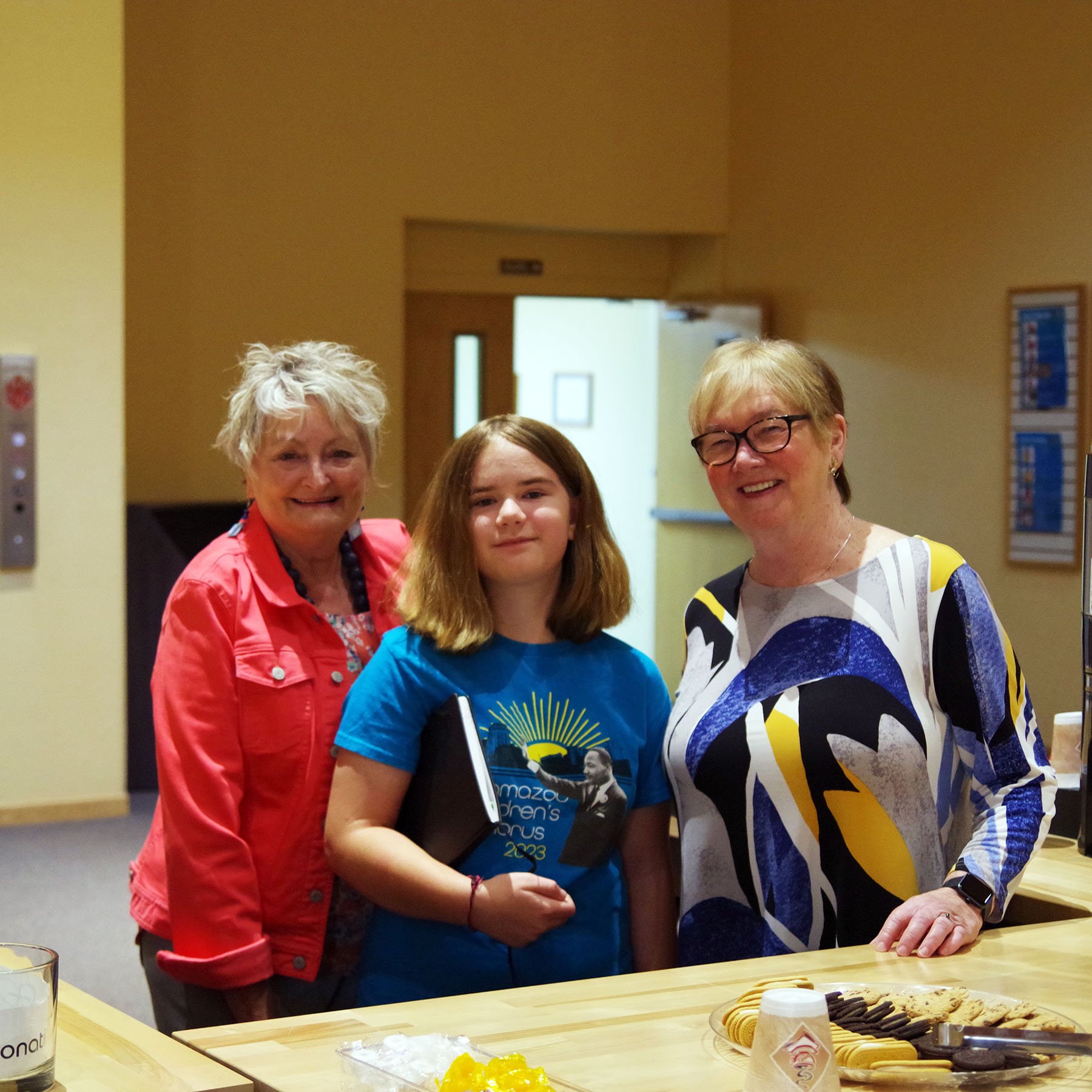 At Portage Chapel Hill we: