What to expect for your kids on Sunday mornings:
Nursery for infants and toddlers is available from 8:45 am – 12:15 pm each Sunday in Room 205, on the main level of the church building.
During The Gathering 9 am worship, kids are invited to the front of the Sanctuary for a brief Children's Time message. After that, they may return to their families or explore the Children's "Prayground" tables located at the back of the Sanctuary.
Christian Education for all ages is at 10 am.
Children's Worship, for Pre-K – 3rd graders, happens at 11 am in Room 109 on the lower level of the church building. Kids who've been there for Sunday School at 10 am are invited to stay, and kids just arriving at 11 am are welcome. All kids will be returned to their families in the Sanctuary before the end of The Journey 11 am service.
Chapel Hill is a church which values children in all spaces — crying babies and chatty youngsters are always welcome!
Sunday School
There's something for all ages Sunday mornings at 10 am:
P3, for PreK – 3rd grade, meets in Room 109
Club 46, for 4th – 6th grade, meets in Room 108
TeenText, for 7th – 9th grade, meets in Room 114/115
Children In Worship
At 11 am each week, kids in PreK – 4th grade are invited for a special worship just for them. Children In Worship meets in Room 109 right after Sunday School. Kids are returned to their families in the Sanctuary before the end of worship.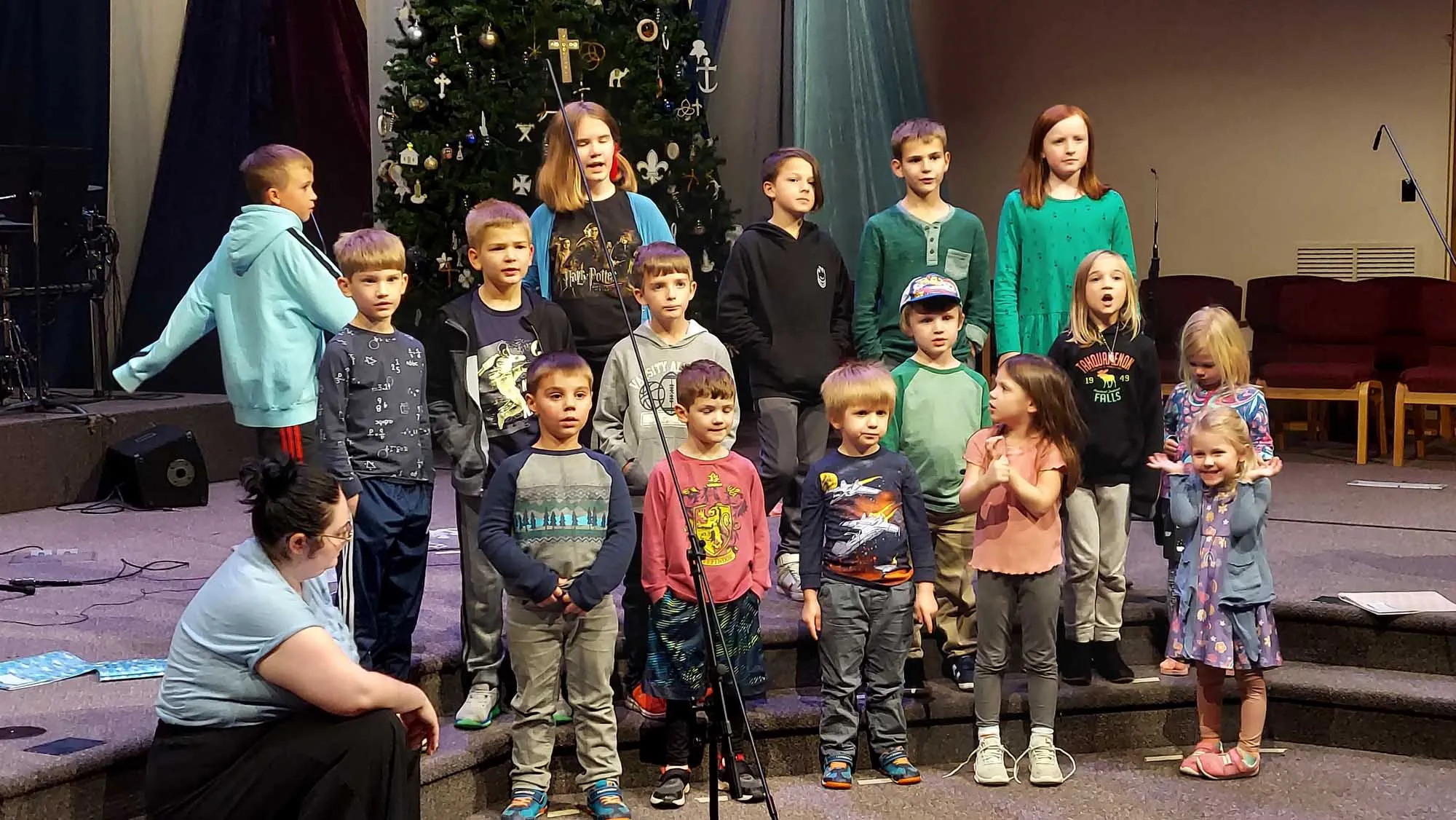 Children's Ministry Director
Portage Chapel Hill welcomes all children into this Safe Place. All activities involving minors are chaperoned by two non-related adults who have been "Safe Place-Certified." To gain this certification, adult volunteers have been background checked and interviewed by a team from the church. To learn more about Safe Place Certification, please contact Director of Children's Ministries Andrea Trantham.
If you have any questions about the Children's Ministries at Portage Chapel Hill, please contact Andrea Trantham at [email protected].