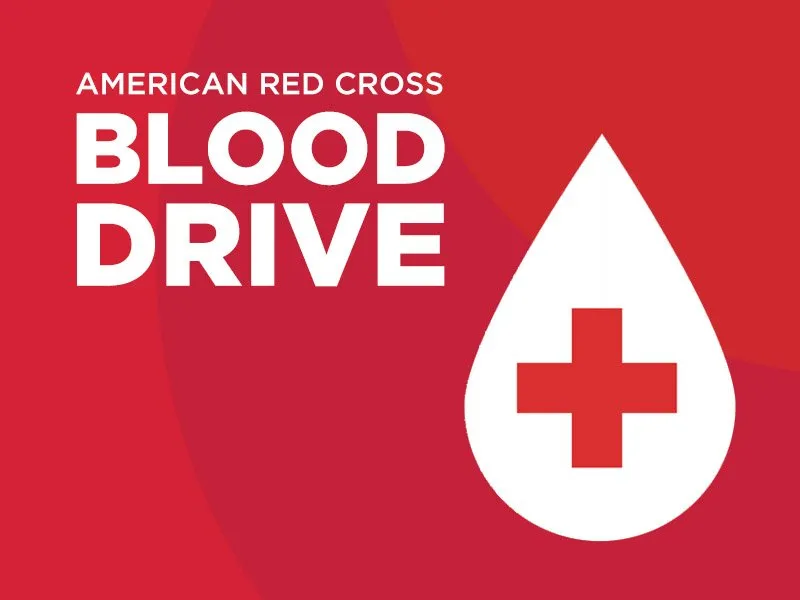 The next Red Cross Blood Drive is Saturday, October 14.
There is always a critical need for blood donations. Please sign up to be a blood donor today.
People are needed to provide snacks for donors and to show hospitality to the many guests who will be in the building that day.​
Chapel Hill's Blood Drive Coordinator is Gail Thompson. If you have questions, you can reach Gail by email at [email protected].